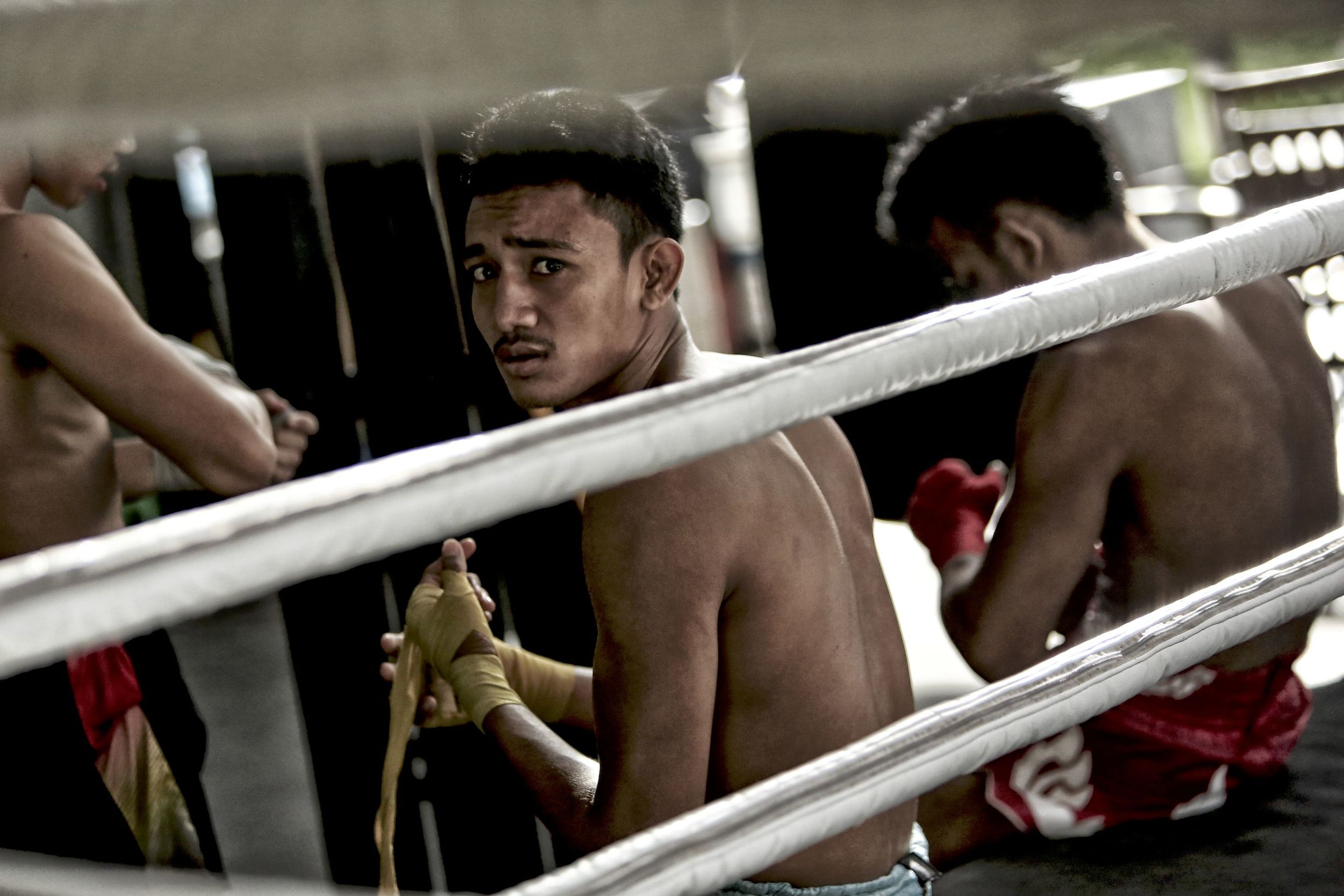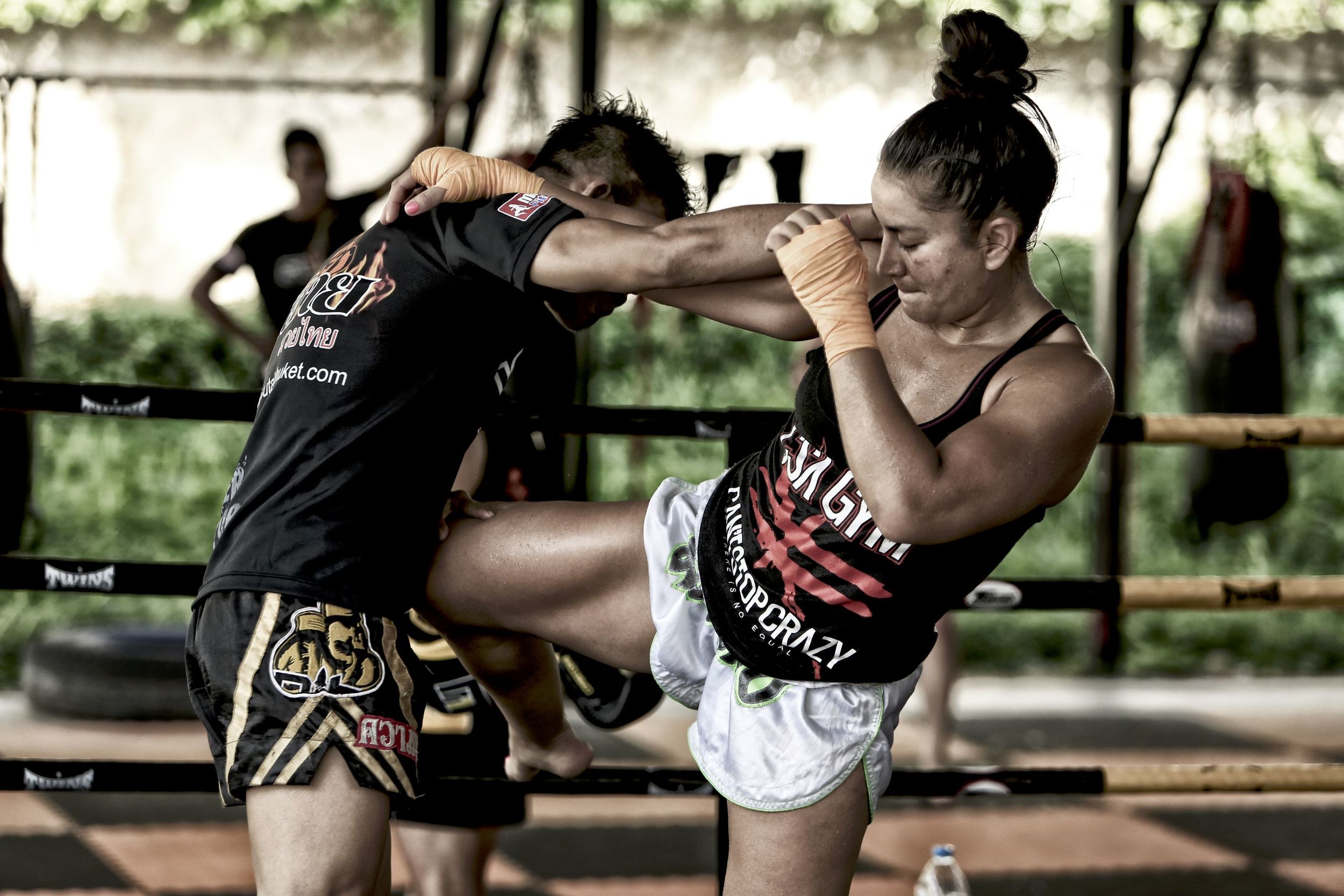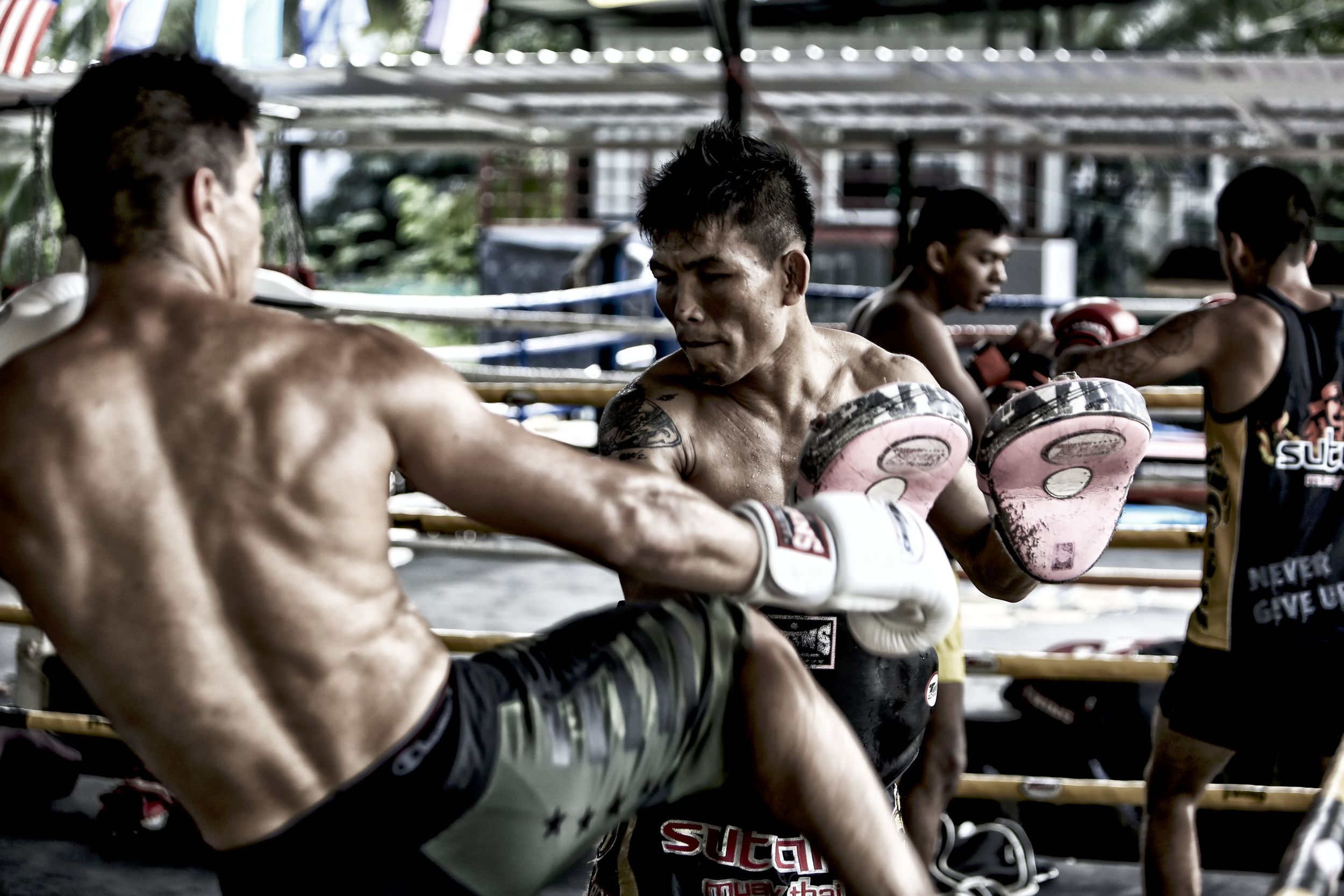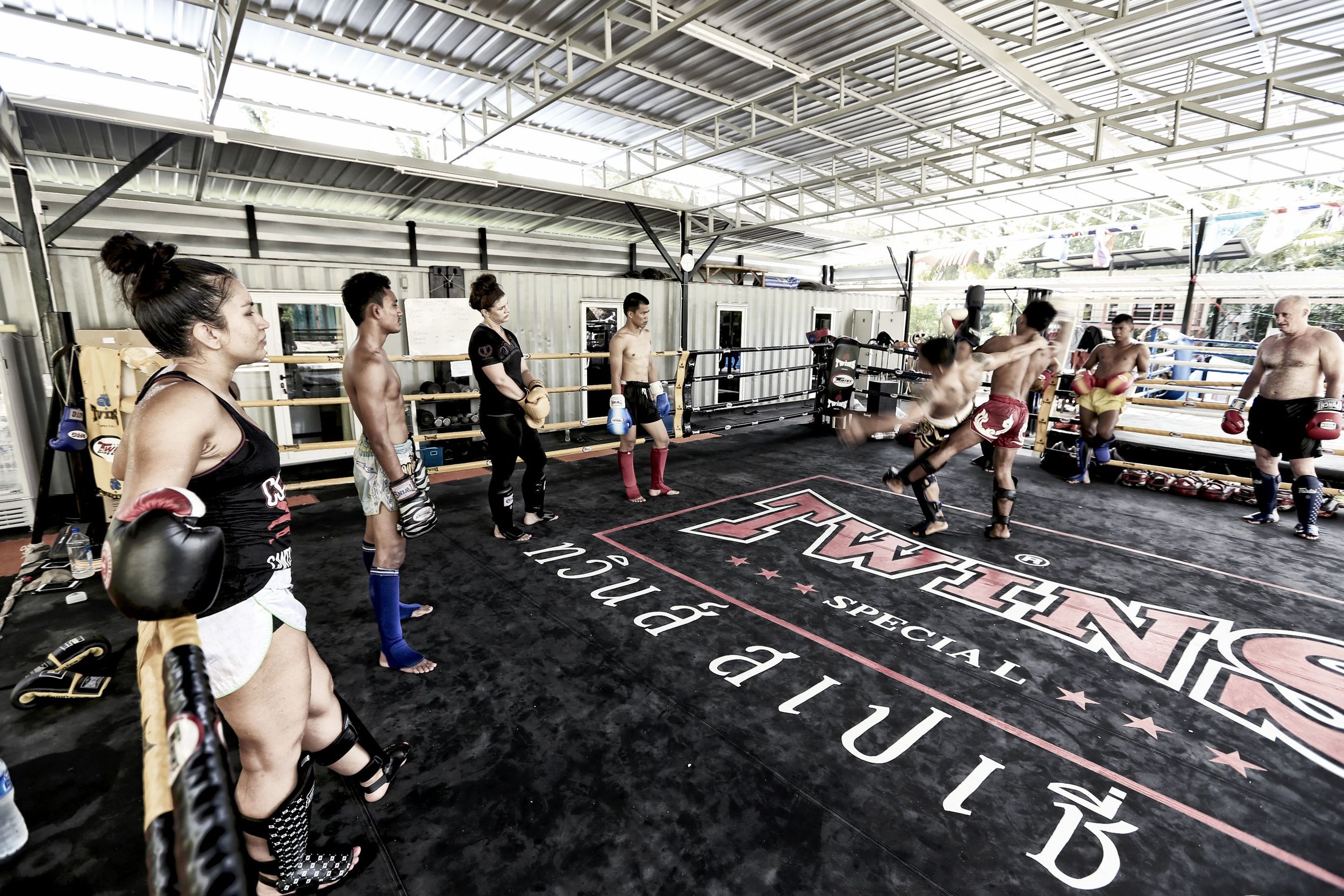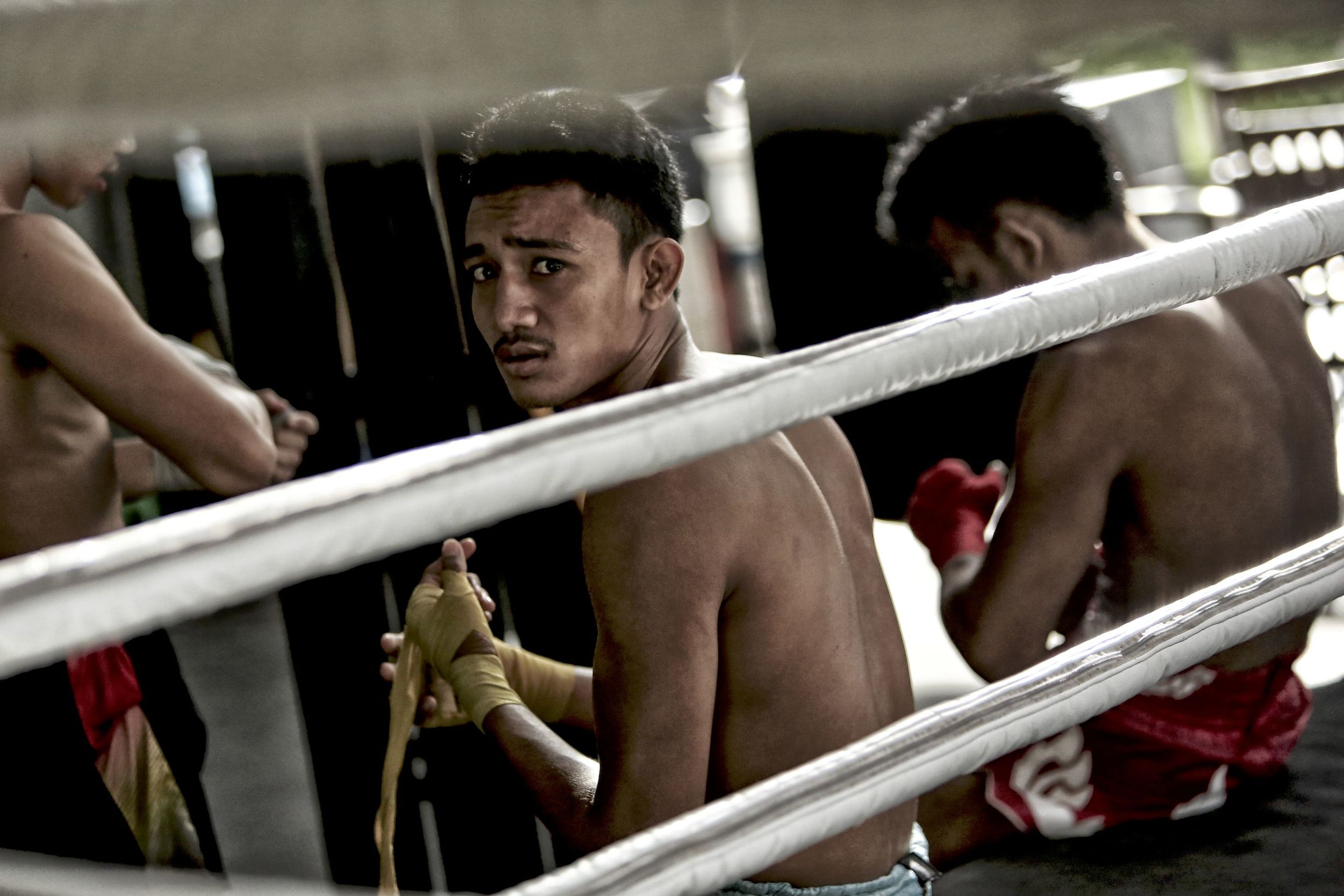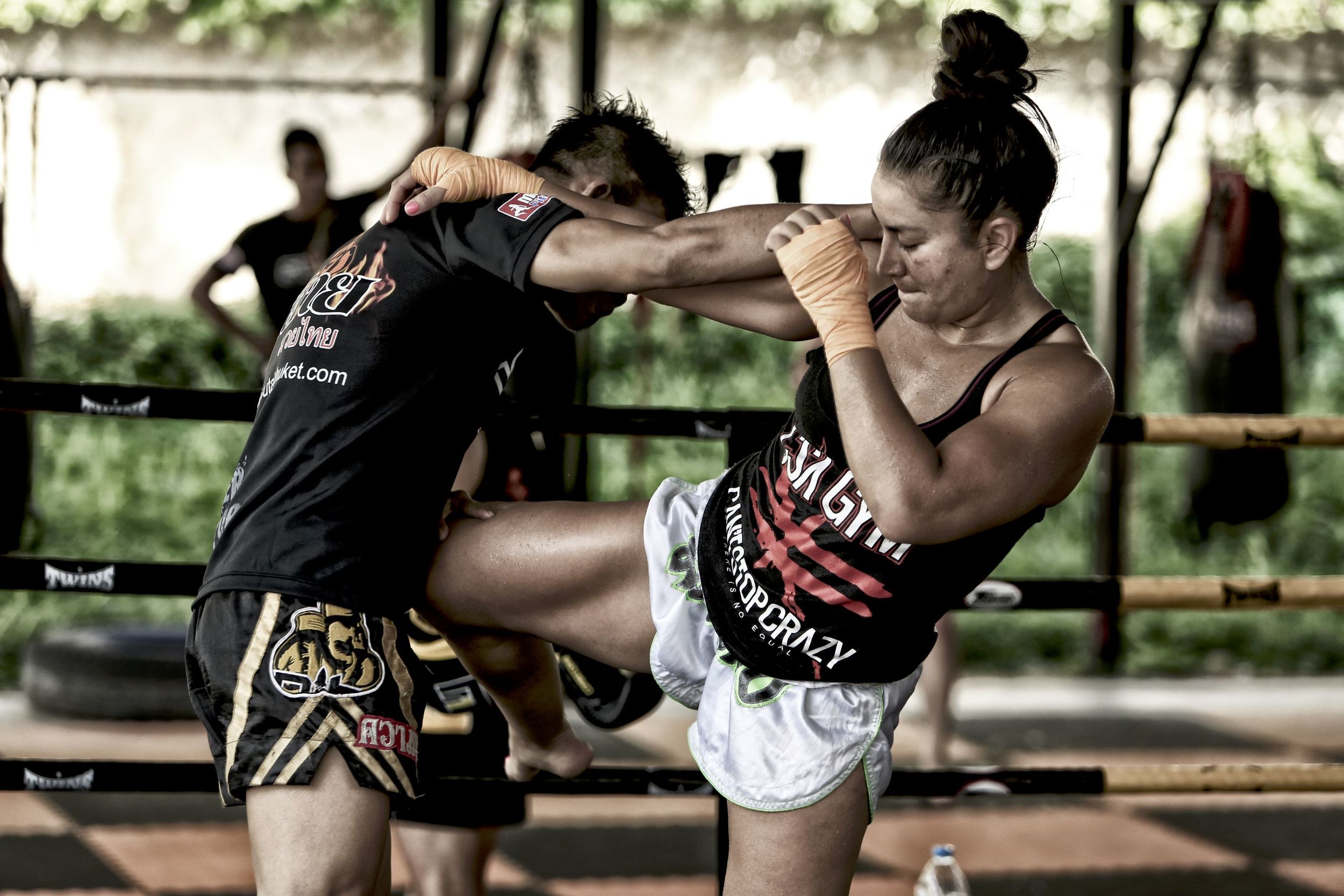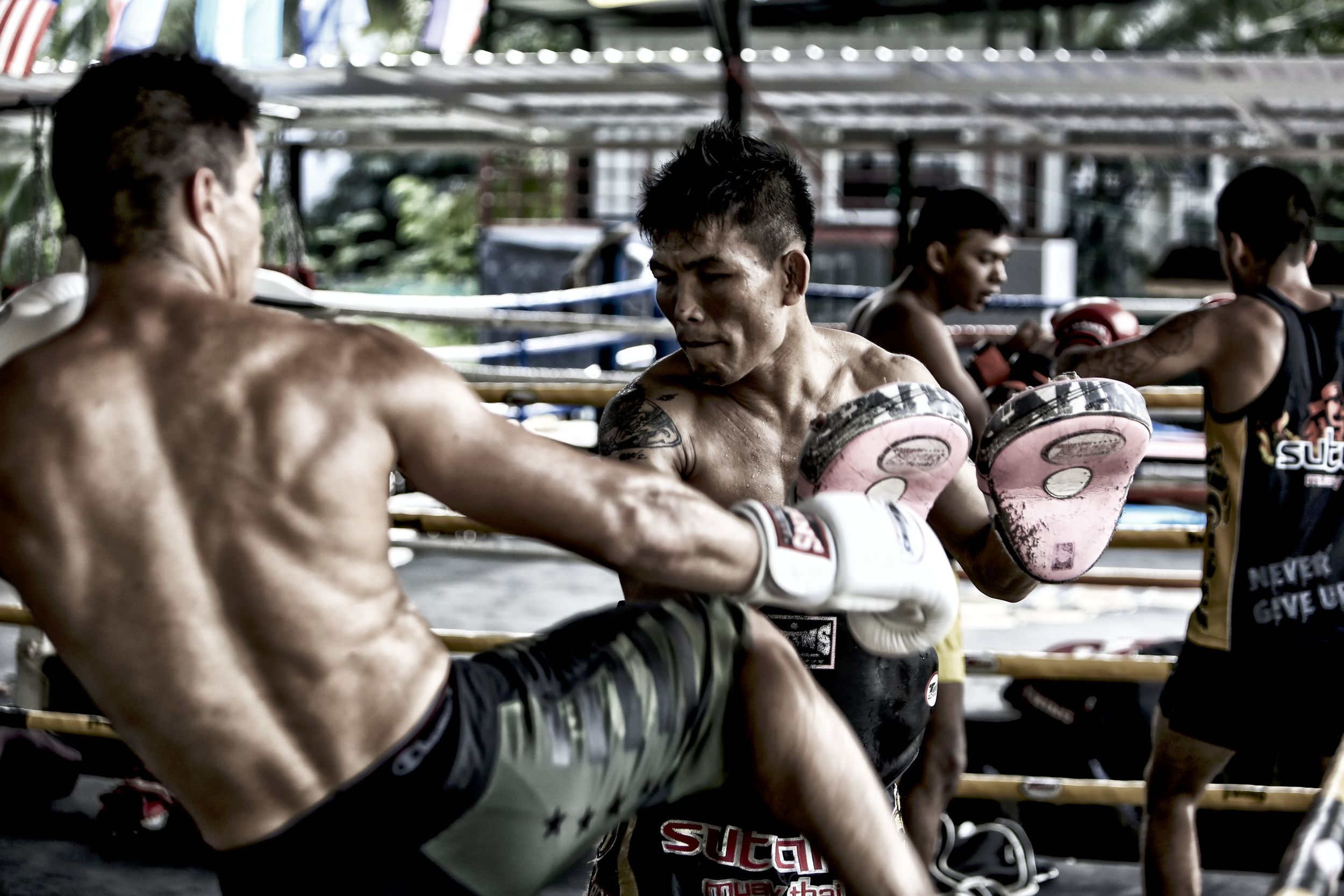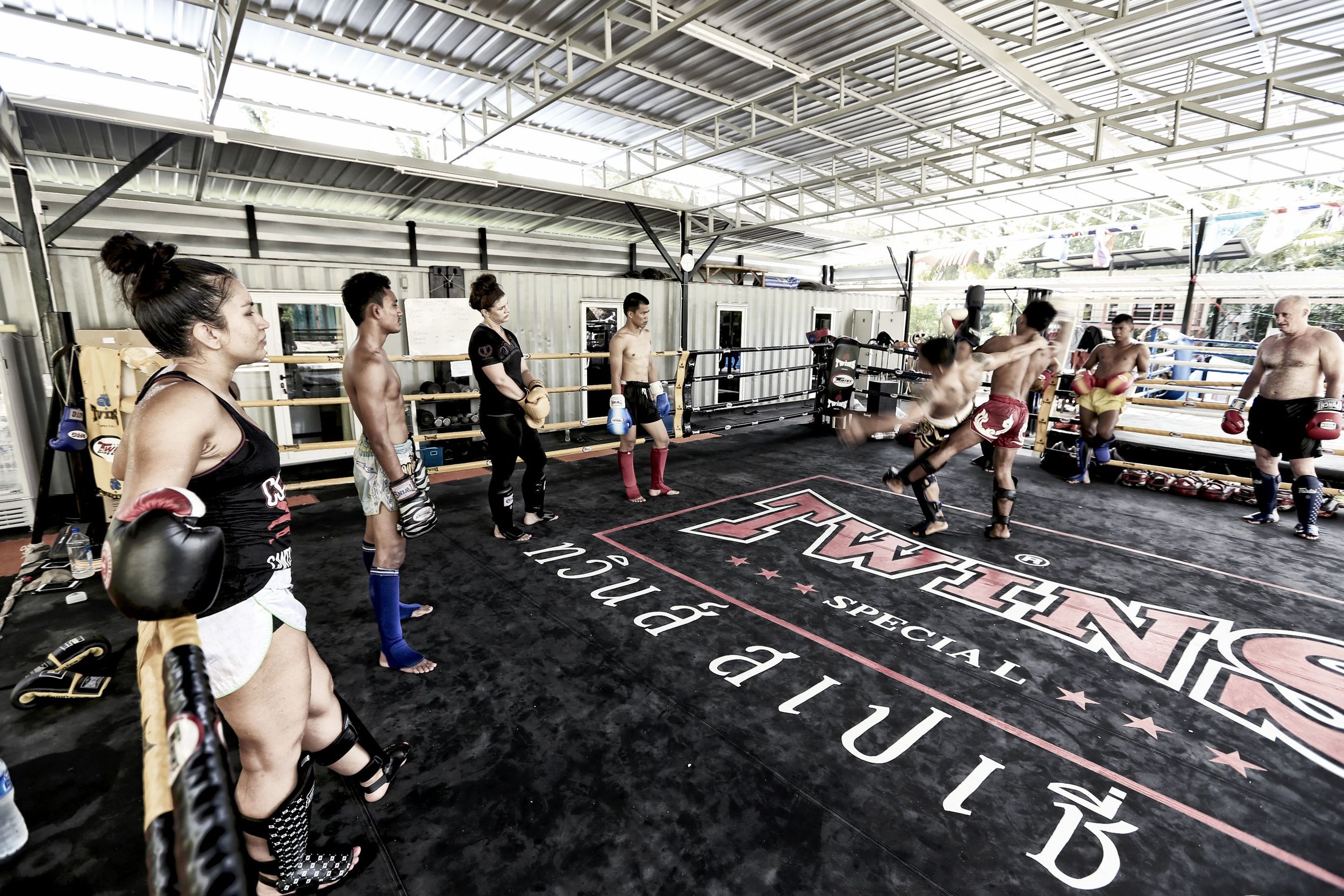 Leaving any country, particularly after a great trip with new friends to whom you have to say your good byes far too soon, is always melancholy. Even the staff at the hotel hugged and waved me off when checking out for the last time. The drive to the airport was a long, silent one with my driver, Thalong.
Even though I know another fantastic destination lies ahead in Myanmar, my heart speeds with anxiety as we pull up to the departures terminal. Something just doesn't feel right. I'm forgetting something. I shouldn't be leaving.
The ticketing agent agreed.
What a $30/night hotel looks like in Thailand
In all my planning, my persistent nitpicking to prep for this trip, I had gotten so mired in my Chinese visa application that I had completely overlooked my Burmese visa. For some reason I got it in my head that they had visa-on-arrival options and I didn't need to apply in advance (as Thailand, Tibet, and Nepal all offer them). So here I am, bags in hand, passport on the counter, fully paid for a one-way flight to Yangon via Bangkok, and I can't check in. I'm hurried upstairs to the airline's corporate office to fill out the visa application and change my ticket, but it will take at least 3 business days to process. It's Saturday. The visa won't be ready until Wednesday. The next available flight leaves Friday. A week. This stupid mistake cost me a week in Burma.
Shit.
I don't want to go back to the hotel where I just made all my good-byes so I check in down the road in a hotel that looked great online, but left a lot to be desired when checking in. I was so upset when making the booking that I didn't think things through and reserved for the entire week. Now, trapped here, listening to the annoying teenagers next door giggle ad nauseum through the paper thin walls I have to tell myself "they can't all be great days."
Traveling is like that. This isn't vacation, it's sojourning. I can't account for everything and there will be bumps in the road. This didn't cost me a limb and it won't cancel the expedition. It's an annoyance, nothing more. There's a reason this happened, a reason I'm still here. This is precisely where one's faith comes in. Faith in God, the universe, fate - wherever you choose to place it - hand over power and wait to discover why things happened the way they did.
The unexpected expense of an extra trip to the airport, plus the rush service on the visa, was compounded by a new problem: in my compulsive obsession to cut weight, I had apparently left out the camera charger from my bag. It looked so much like the charger for my backup camera that I left it out when deciding to bring only my primary. I now have only one extra set of batteries to keep me going until I can figure out my next step.
The only possibility in this remote region of Thailand is to head into Phuket Town, the South's major "city." There is one camera shop, but expecting them to have such an obscure part is a big gamble. We shall see.